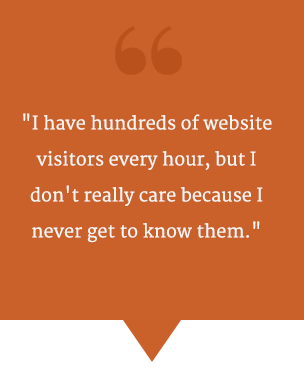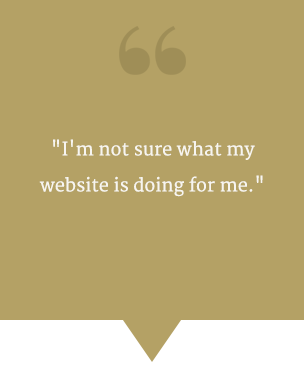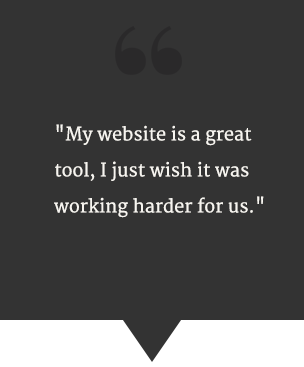 MorningStar Marketing Intelligence.
Marketing is more than just surface level, it's data and creating a strategy that reflects your business in order to reach your intended audience. When done right, marketing can translate to a stronger brand as well as more profit for your business.
MorningStar Marketing Intelligence incorporates a suite of powerful technology tools, combined with human interaction to develop more powerful leads, profitable sale, and long-term relationships for your brand.
We deliver this information in a platform that drives leads and helps to manage them over time, providing you with real-time intelligence about areas of interest for your products and services.
Here are just a few of the things MorningStar Marketing Intelligence can do for you:
Dynamic web content
Strong SEO
Lead scoring and nurturing
Lead destination tracking
A vital SRM
Behavioral based automated e-mails
Performance analytics.